About Us
Hassle-free benefits enrollment and administration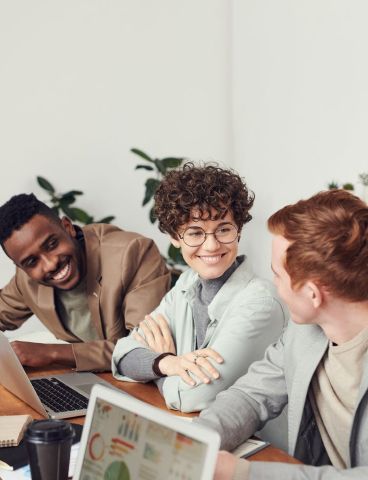 Our Story
How it All Began
Abe Spetner started off as a successful real estate investor but subsequently lost his properties during the Great Depression. In 1935, after his last property was foreclosed on by the bank, he turned to selling insurance. It was a few short years later in 1937 when the financial pressure of the Depression took its toll and Abe succumbed to a heart attack. He left behind his widow, Rose Raskas Spetner, with 3 young boys to raise. Rose realized that she had to provide more for her family. She quit her job selling corsets and took over the fledgling insurance business. This earned her the title of the first female insurance broker in St. Louis, MO. Rose was a strong woman determined to succeed while helping others in their times of need.
Our Mission
Make HR and Benefit Enrollment Easier
BenManage provides large business (500 to 5,000 employees) with customized employee benefits packages, full-service support, and complimentary onboarding and recruiting services. We improve business efficiency by optimizing the recruiting and benefits processes.
Our Vision
Build Innovative Technology Solutions in HR
Our vision is to provide large businesses across the country with a complete, technology-enhanced solution to their employee benefit enrollment and administration, recruiting, and hiring needs—easing the stress of HR professionals, helping businesses run smoother, and improving the overall experience and job satisfaction of employees.
Our Team
Professional and Expert on HR Benefit and Management
BenManage provides large business with manageable HR and benefit enrollment solutions. Our highly-skilled staff are experts in thefield of insurance and employee benefits.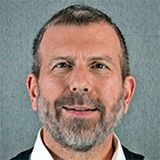 Jonathan Spetner
President and CEO
A born and bred insurance guy, Jonathan uses his lifetime of experience to direct our product offerings and client relations. Jonathan specializes in international underwriting and hard-to-underwrite cases, helping clients minimize risk and protect their families, assets and wealth for generations to come.
Aaron J Spetner
Chief Technology Officer
With more than 15 years of experience in the IT sector with a strong financial background, Aaron J Spetner manages and oversees the technological development of the BenManage platform. Aaron works closely with clients and integration partners to ensure that our solutions meet their requirements.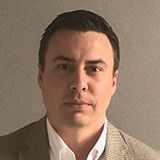 Jacob Fishburn
Cheif Operations Officer
Jacob Fishburn is responsible for the delivery of a successful initial implementation of the end-to-end BenManage solution. Post-implementation, Jacob continues to monitor and consult with clients to ensure the delivery of the desired initiatives for both client and broker.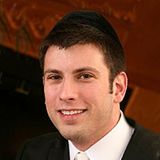 Judah Spetner
VP of Sales
Judah directs the sales and consumer touch teams for BenManage.His oversight of the Enrollment Call Center and Account Manager program has generated the exemplary customer service that has become the BenManage hallmark.
Streamline Employee Recruiting and Benefits
Imagine employee recruiting and benefits without paperwork or data entry.