Delivering Employee Benefits Without the Hassles
Imagine employee benefit enrollment with no paperwork or data-entry required.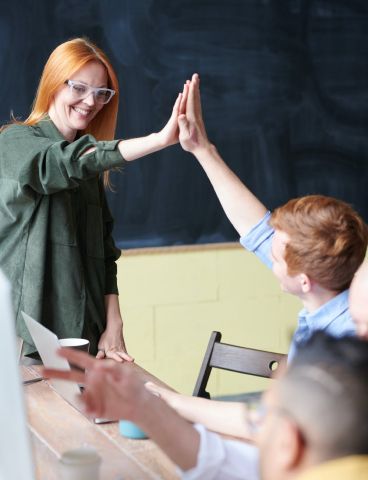 Benefit Enrollment
At BenManage, we enrich the employee benefits process, while reducing the required HR overhead. You can continue using your existing medical insurance broker and we will ensure ACA compliance by enrolling employees in all benefits that you offer, while augmenting the offering with additional valuable voluntary benefits.
Fully-electronic, paper-free process
From our live call center, to hands-free enrollment kiosks, to automated integrations, remittance, and auditing, HR no longer needs to be involved in the day-to-day aspects of employee benefits. Let us automate the experience from you so you can focus on running your business.
Live Call Center Experience
Our dedicated call center, staffed with specially-trained benefit counselors is here to serve both new hires and employees during annual enrollment, with a variety of options.
1

Dedicated call-in number for employees to call for enrollments and to answer all benefit-related questions

2

Video and screenshare kiosks available for a remote face-to-face experience

3

Benefits and their details carefully explained to every employee

4

Self-service options available
Automated Integrations, Remittance, and Auditing
Our custom-built technology ensures that all benefit deductions are automatically sent to your payroll system. Our remittance and auditing service can automatically remit payments on your behalf and audit deductions to eliminate conflicts and inconsistencies.
Automatic tracking of employee eligibility

Deduction amounts routed directly into payroll

Deduction funds remitted to carriers automatically to ensure on-time premium payment

Regular audits to ensure correct deduction amounts are taken and employee coverage information is accurate
Streamline Employee Recruiting and Benefits
Imagine employee recruiting and benefits without paperwork or data entry.